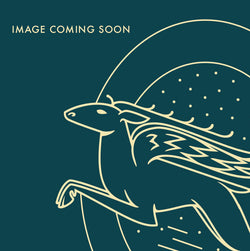 Dreamers Supply Co.
Petite Handbag | Walnut
This walnut-colored Italian leather is saturated and structured and lined with a neutral French linen. The handbag is finished with an adjustable strap and a solid brass buckle.
This unique handbag was inspired by our summer in the south of France, in the constant sun where the region values both style and functionality. This petite beauty is just big enough to house the most important items for your night out.

Measurements |
10" L x 15" H x 4.5" W