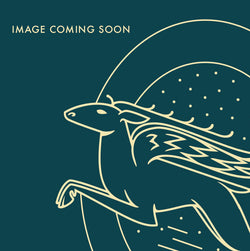 Dreamers Supply Co.
Demi Lune Handbag | Honey
The 'Honey' is a vegetable tanned leather that has light color variation with a smooth luxe finish and comes from our favorite tannery just outside of Florence, Italy. This half moon shape makes for the perfect statement accessory. Stands on its own, very structured. Unlined interior.

This unique handbag was inspired by our summer in the south of France, in the constant sun where the region values both style and functionality. These designs should transition through every life situation- from a bustling market to a quiet date night to wandering through a museum.

Measurements |
18" L x 15" H x 4.5" W
Available in natural, saddle tan, noir, sienna. You can always request a commission if you desire a different color by emailing us at dreamerssupplyco@gmail.com